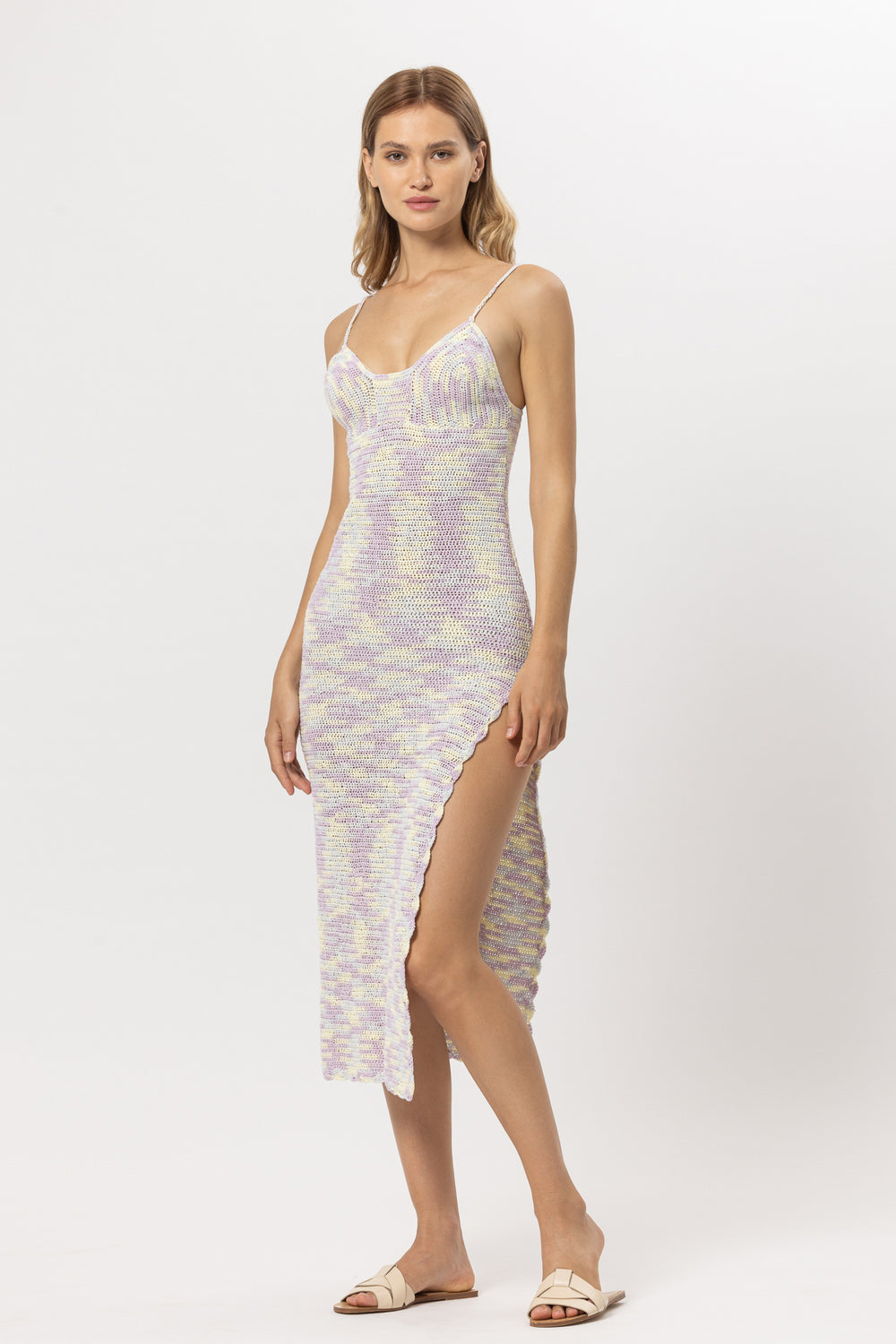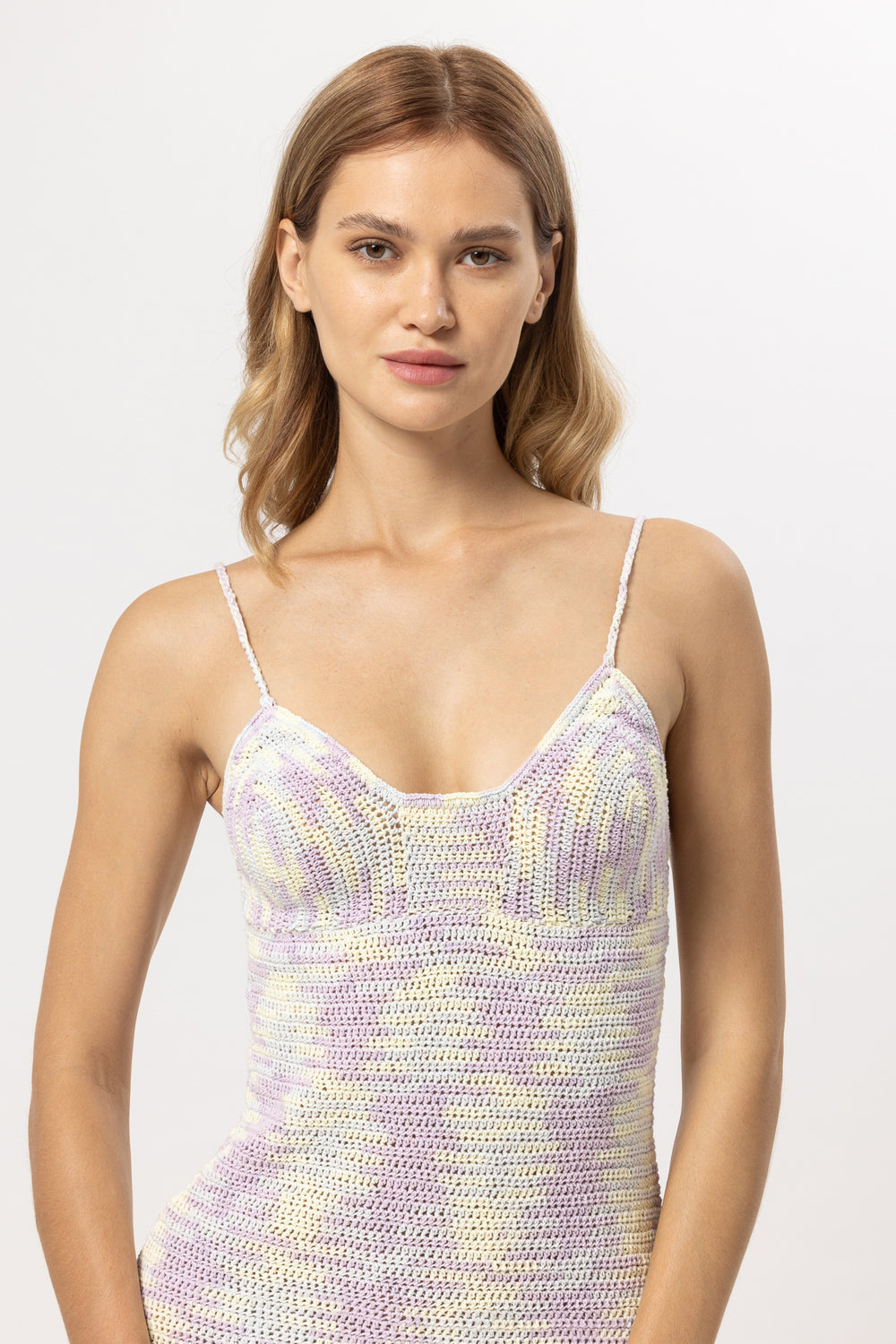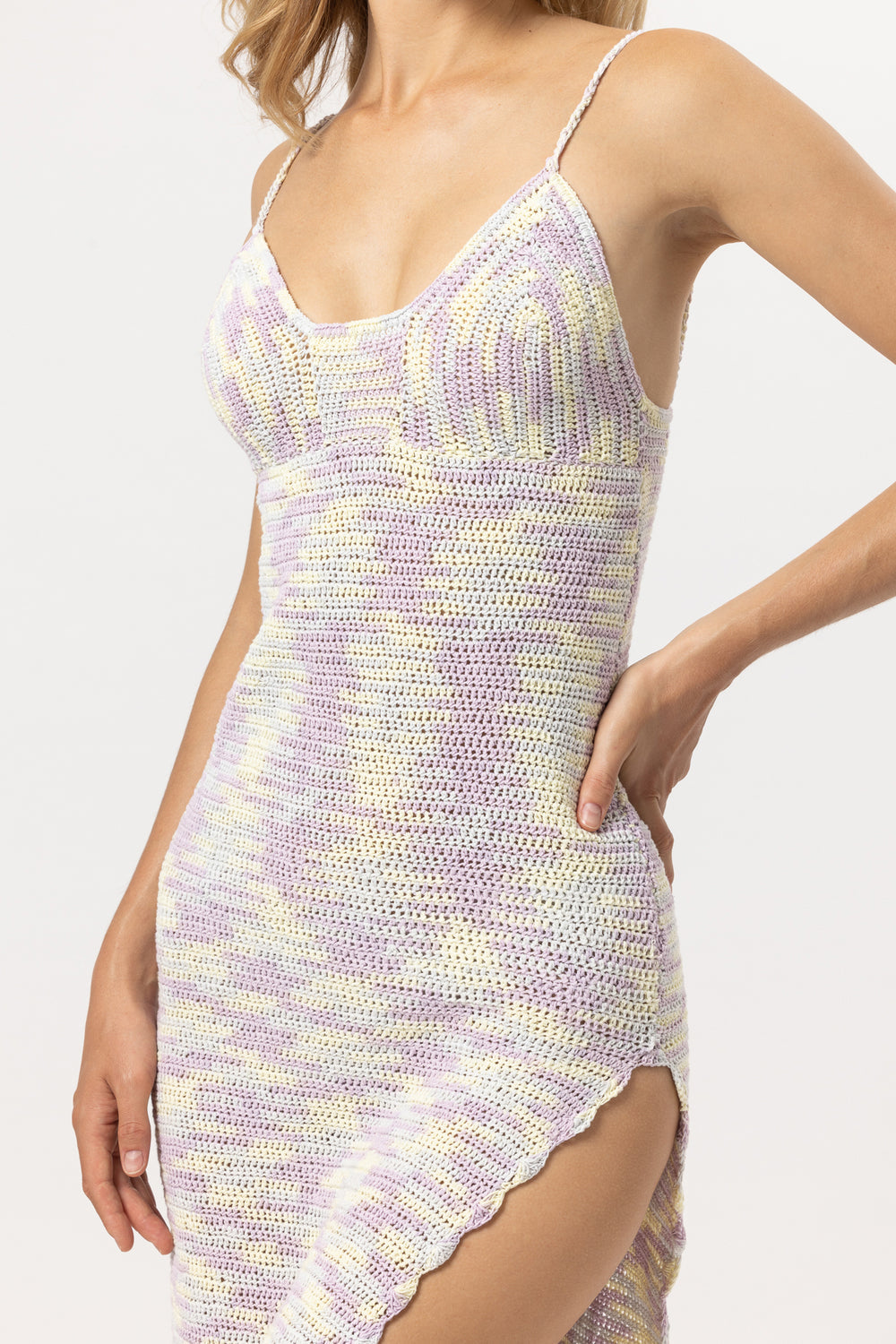 Lusana Keira Crochet Knitted Dress in Sorbet
$94.80
Regular price
$237.00
The Keira Dress in the playful Sorbet is hand crocheted requiring three days to make. A fitted singlet maxi silhouette with a high side slip accentuates the curves. 
Singlet maxi silhouette
Shaped bra
Plaited thin elasticated straps
High side slips with scalloped edge
Hand crocheted in 100% Cotton by a LUSANA partnered community supply chain in the hinterlands of West Bali.
Recently Viewed