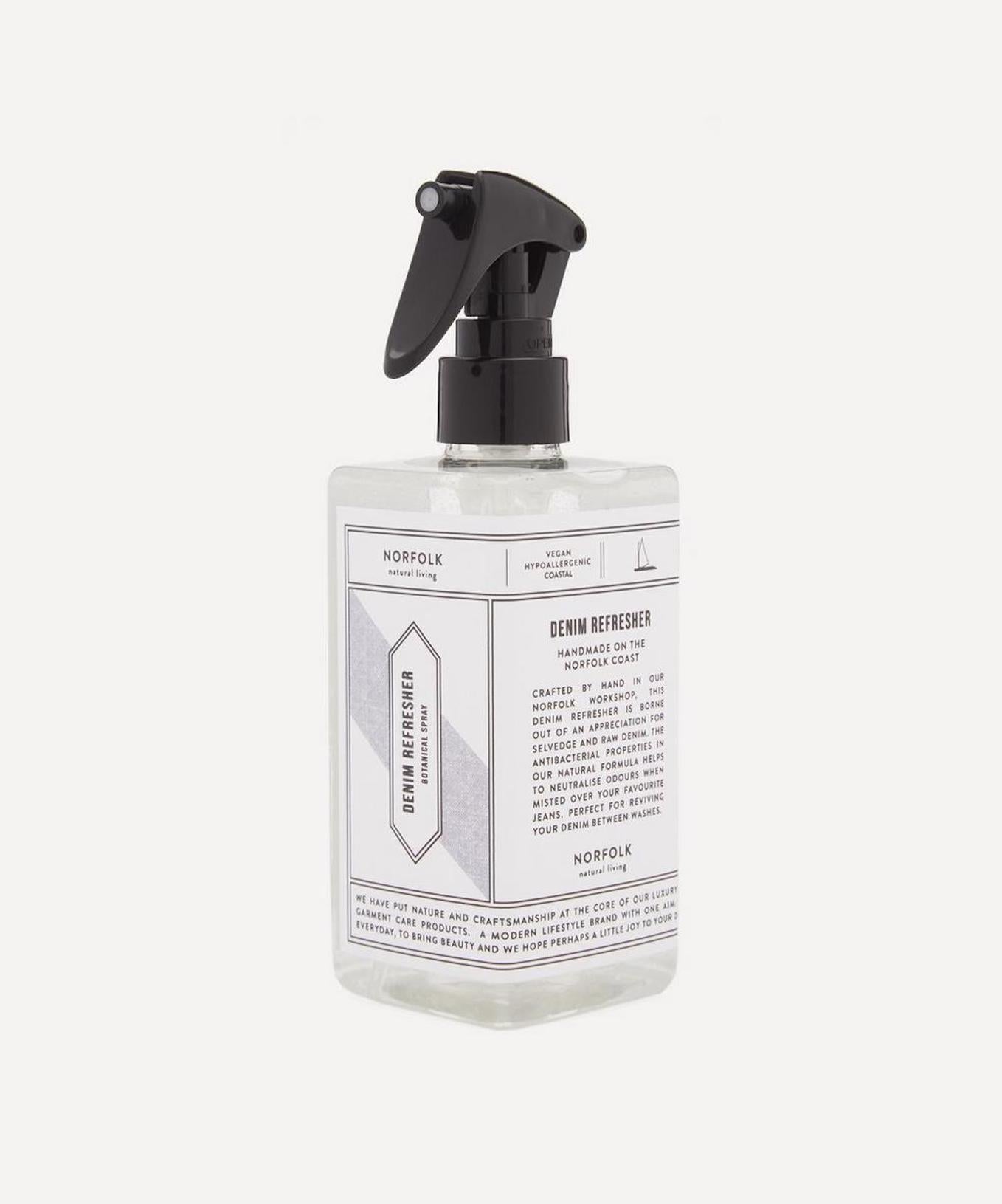 Norfolk Natural Living Denim Refresher
Keep your denim fresh between washes. This spray helps your jeans and jackets from fading by making them last even longer between washes.
A spritz with our specially formulated spray will eliminate any odours. It can also be used to spot-clean any marks that you want to get rid of between washes.
300ml
Recently Viewed